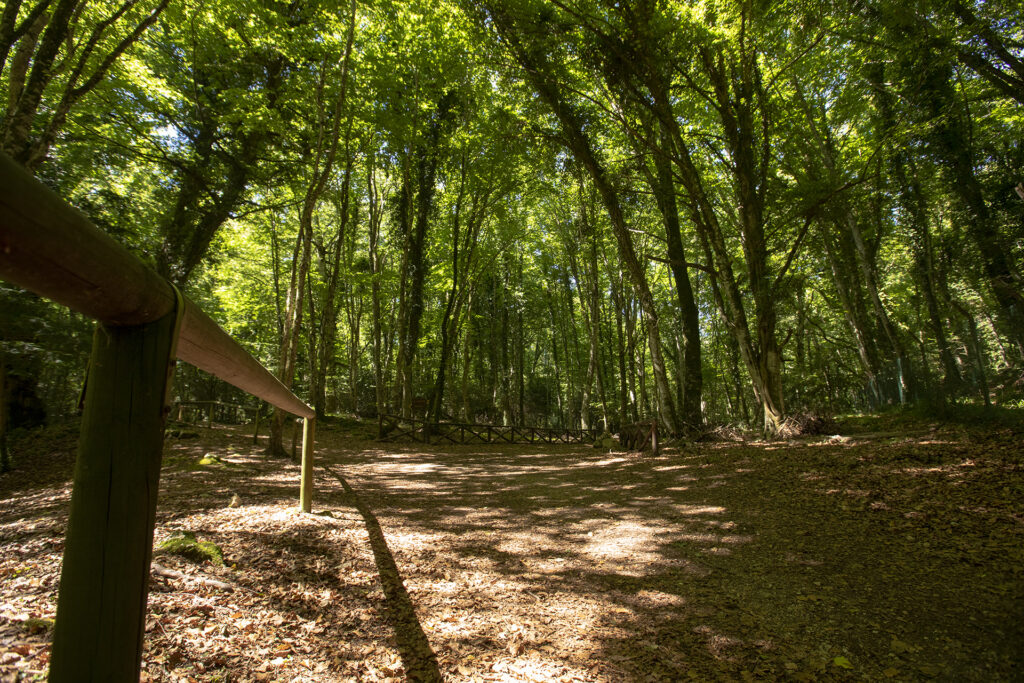 Umbra Forest voted among the world's ten most beautiful forests of 2022
The Umbrian Forest is one of the UNESCO protected sites. The old beech forests of the Umbra Forest located in the territory of the Municipality of Monte Sant'Angelo have been inscribed on the UNESCO World Heritage List within the European serial site "Primeval Beech Forests of the Carpathians and Other Regions of Europe" during the 41st session of the Committee held in Krakow on 7 July 2017.
Its name may be misleading, but it is simply due to the fact that it is a shady place. In fact, it comes from the Latin "umbra". Due to its particular geographical position, in the spur of Italy, it enjoys a favorable microclimate and offers an ideal habitat for a great variety of flora and fauna.
The Umbrian Forest in the annual ranking of Greenme
According to the ranking of the important Italian site Greenme, this natural paradise is ranked eighth on the list. The top 10 includes giants from around the world. The Amazon Rainforest, one of the largest green lungs in the world, is obviously at the forefront. Following on the podium are Japan and the Congo. To keep company to Italy there are Poland and Germany, the only other European nations in the ranking. What gives them this privilege is the presence of the Gryfino Crooked Forest and the Black Forest.
The peculiarities of this all-Italian excellence
What makes the Umbra Forest unique in Italy is its kingdom, made of a real biodiversity. It contains more than 2,000 plant species. Among its particularities, we also include that of presenting the largest beeches in Italy. This green area is perfect to visit in all seasons, but a mention of merit goes to both spring and autumn. The first period is perfect to begin to witness the awakening of Nature, while the second to be beare from the shades of foliage.