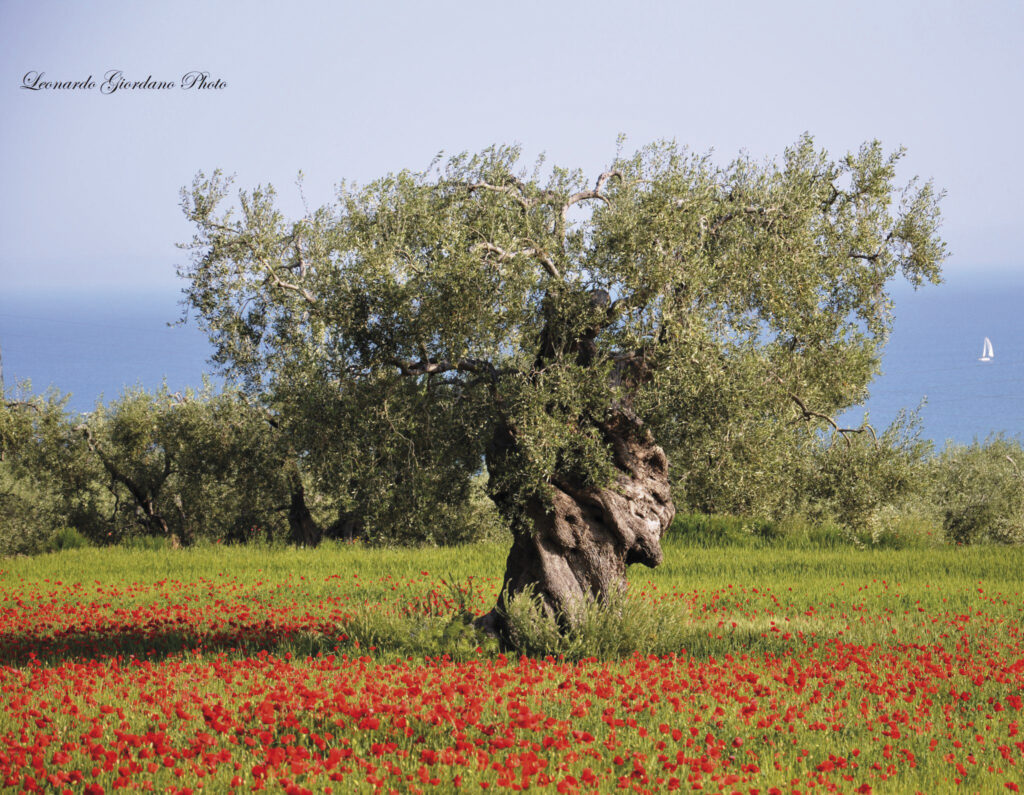 The scent and taste of Puglia: Monte Sant'Angelo oil
The oil of Monte Sant'Angelo is one of the most characteristic elements of this center. In fact, agriculture has long been one of the major economies of this part of the territory and, although it is smaller than before, it is still one of the identity factors of this area.
The pressing and traditions behind Monte Sant'Angelo oil
Monte Sant'Angelo oil is extracted from an indigenous olive: the Ogliarola. This produces a fruity oil with bitter and spicy notes, reminiscent of tomato, apple and bitter almond.