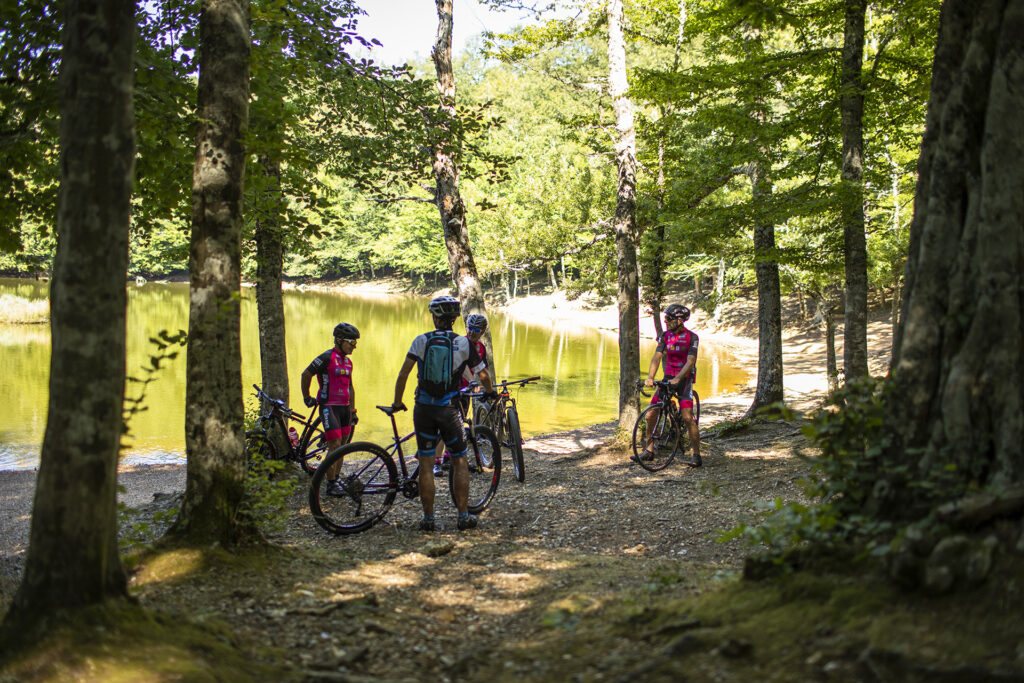 Cycling in the Umbrian Forest
The Gargano National Park is a huge green lung full of beauty and biodiversity and offers a wide range of routes and experiences. One of the most suggestive ways to visit it is by bicycle, along special trails.
Cycling routes in the Umbrian Forest
Within the Umbrian Forest there are several itineraries suitable for different types of public. In fact, you can take a full day or multi-day tours. These are intended to combine the main naturalistic points with places of cultural attraction, such as ancient farms and historic centers. Those who practice mountain biking can find bread for their teeth on the path Caritate-Sfilzi-Baracconi. Along this path there is also a short walk uphill to reach the only water source in the reserve. Alternatively, there is also the Ginestra route of 10 km. For those who practice racing bikes are available 150 km along the coast.
Available comforts
If anyone would like to try this kind of experience, it is also possible to rent a bicycle on site. In fact, tours are available in multilingual guided mode: in this way, one can build customised itineraries tailored to one's needs.