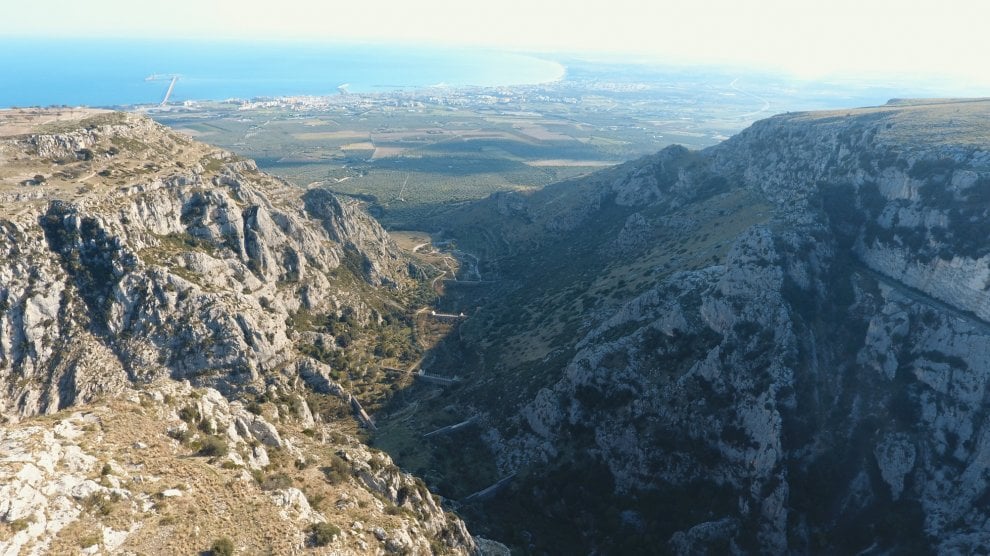 Sisters of UNESCO, a path to enhance the UNESCO sites of Apulia and Basilicata
Puglia and Basilicata have signed a cultural synergy pact, kicking off the 'Sisters of Unesco' project, a network uniting the UNESCO World Heritage sites of Puglia and Basilicata. The municipalities of Monte Sant'Angelo, Andria, Alberobello and Matera will set up associated and integrated forms of tourism promotion with services that will promote the experience and knowledge of their respective territories.
The UNESCO sites of Puglia and Basilicata
In the Lucania region, the most important site is undoubtedly Matera, known to the world for its 'sassi', evidence of a rural fabric that for years was backward and today is a metaphor for renewal and progress, based on respect for tradition through its reinterpretation and innovation. In the land of Apulia, in the Itria Valley, whose name is connected to the iconographic diffusion of the Virgin Odighitria, of Byzantine memory, the rural fabric of the Trulli, a crossroads of tradition and its reinterpretation in a touristic key (in particular with the site of Alberobello) and Monte Sant'Angelo, site of two World Heritage Sites, stand out.
Also of admirable beauty for its austere architecture is the Frederick II of Swabia's Castel del Monte, in Andria, a majestic example of his presence in Italy, an architectural gem rich in meanings and symbolic references to medieval culture, in particular to the art of hunting with the falcon, a true passion of the Sicilian Norman king.
The Two-Site UNESCO Town
Monte Sant'Angelo, on the Gargano, boasts no less than two UNESCO sites: the first is man-made, the Sanctuary of St Michael Archangel, a sacred cave on which stands a sanctuary that is still very popular, so much so that it is included in the famous St Michael's line, a network of seven sanctuaries stretching from Ireland to Israel. The second, on the other hand, has been shaped by nature: centuries and centuries have created the ancient beech forests of the Umbra Forest.